TAMPA BAY SERVICES
---
AIR CONDITIONING & HEATING

  ARCHITECT

  FOUNDATION/STRUCTURAL REPAIR

  HANDYMAN

  PAINTING-ARTISTIC

  REAL ESTATE

  ROOFING
STAINLESS STEEL SURFACE RESTORATION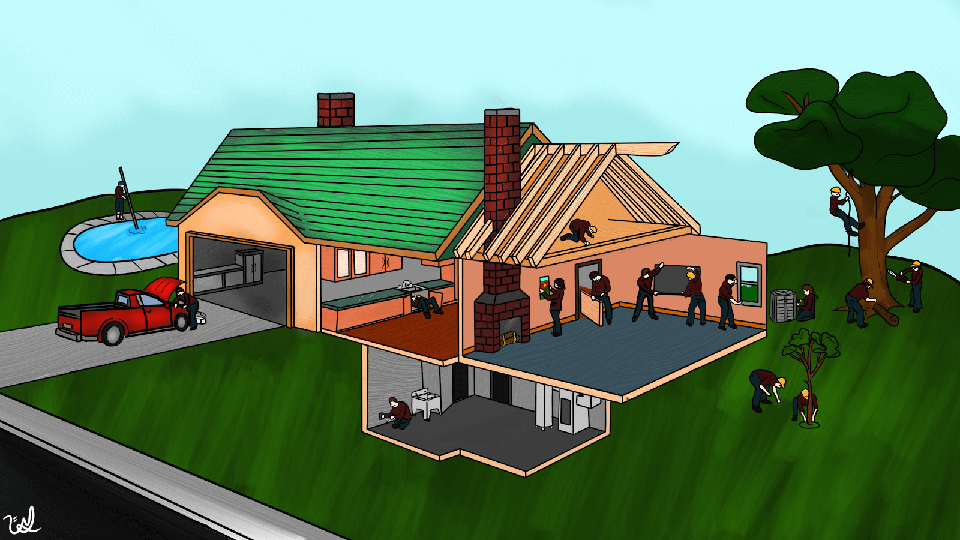 MISSION
Our mission as Construction Partners of Tampa Bay is to individually deliver the highest level of Professional Services to the Tampa Bay Area at competitive prices and to exceed customer expectations in quality, workmanship, and services by maintaining the highest levels of professionalism, integrity, and honesty.
Our Partnership and Unified Reputations have raised the Bar in Tampa Bay.
WHO WE ARE
Construction Partners of Tampa Bay is an organization developed by construction professionals for the sole purpose of helping our customers connect with reputable businesses. Together each company is accountable to exceed customer expectations for service, competitive prices, honesty, and integrity.
---
WHAT OUR CLIENTS SAY
---
INTRODUCTION from our PARTNERS
WATCH THE VIDEOS BELOW
---
Want to hire us for your construction project? Get in touch!