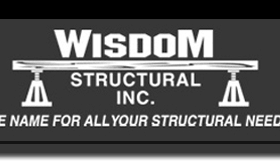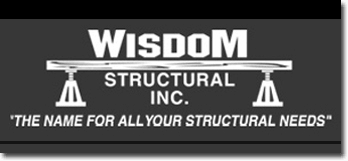 Wade S. Morrison
Licensed Contractor #CB-C059671
Office: 813-253-6561
Fax: 813-253-8962
www.wisdomstructural.com
linda@wisdomstructural.com
Wisdom Structural provides you with more than 15 years of quality workmanship in the Tampa Bay area. Our extensive knowledge of foundations and structural repairs ensures confidence in our clients that the job will get done right the first time and at a fair price.
From typical settlement that is easily explained and needs no repair, to design flaws and failure that affect the structural integrity of your home, Wisdom Structural is the name for all your structural needs.
SERVICES OFFERED:
Foundation Stabilization
Structural Repair & Design
Sinkhole Remediation
Other Services provided:
Complete foundation and structural inspections
Slab stabilization
Steel underpinning
Injection point grouting
Pour concrete footing
Custom welding
Steel fabrication
Stabilization and leveling
Replace damaged wood structure
Build supportive block

Tags: commercial, damage, deterioration, foundation, foundation settling, foundation stabilization, inspections, residential, sinkhole remediation, structural design, structural evaluation, structural repair, tampa bay structural repair