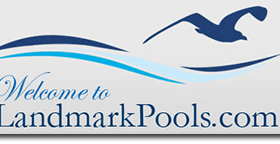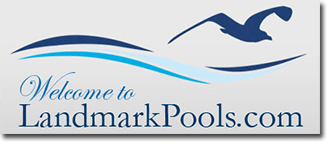 Patrick O'Connell
888-792-1331
www.landmarkpools.com
info@landmarkpools.com
sales@landmarkpools.com
For 30 years Landmark Pools has been a Testament to Vision, Craftsmanship, and Quality. Dedicated design and sales professionals work with you to transform your dreams into a truly unique, detailed, and personalized vision.
Landmark Pools specializes in designing and building custom pools and spas with unique features such as negative edges, stone work, waterfalls and fountains. Whether your project is commercial or residential, our motto is that if you can imagine it, we can build it!  There is nothing that we cannot do.  We enjoy working closely with each client to help realize your vision.  Our goal is to exceed your expectations in building your backyard paradise.
Landmark Pools was established in 1978 by Patrick O'Connell, and over the past 30 years has become recognized throughout the state of Florida as a leader in the swimming pool industry.
Pool Designs:
Traditional
Contemporary
Natural Scape
Negative Edge
Spas & Fountains


Tags: commercial, contemporary, fountains, natural scape, negative edge, pool construction, pool design, pools, residential, spas, stone work, tampa bay custom pool design, tampa bay pool construction, tampa bay pool design, tampa bay pools, traditional, waterfalls