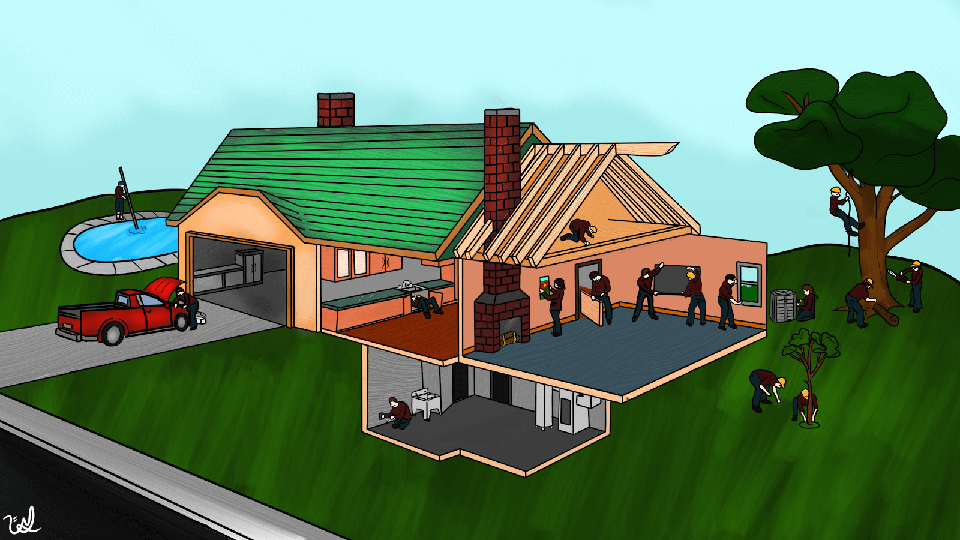 Our mission as Construction Partners of Tampa Bay is to individually deliver the highest level of Professional Services to the Tampa Bay Area at competitive prices and to exceed customer expectations in quality, workmanship and services by maintaining the highest levels of professionalism, integrity and honesty.
Our Partnership and Unified Reputations have raised the Bar in Tampa Bay.
Construction Partners of Tampa Bay provides our customers with a group of united construction professionals. We hold each other accountable to exceed customer expectations for service, competitive prices, honesty and integrity.
Want to hire us for your construction project? Get in touch!